Camping Halvorseth is centrally located in Sigdal region. In the heart of the "Kunstnerdalen" also called the artist valley and on the edge of the Trillemarka national park. The perfect location for art, culture and nature.
Leave daily life behind and spend time in the beautiful surroundings of camping Halvorseth.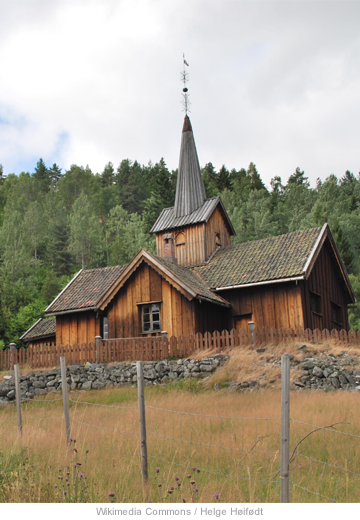 Because camping Halvorseth is located in the "Kunstnerdalen" area there is a lot to offer in terms of art and culture. For example, visit the homes of artists Chr. Skredsvig and Th. Kittelsen, the Sigdal and Eggedal museum and the Blaafarveværket museum. The Vatnås Kirke built in 1665, is also worth a visit. You don't have to drive long. All this is about half an hour's drive from our campsite.
Experience peace
in a beautiful
environment.

From the campsite and in the surrounding area there are idyllic hiking routes with beautiful views. The peaks of the Andersnatten and Teksle will regularly appear on the horizon.
The many lakes and rivers make it the perfect location for undisturbed fishing surrounded by nature. Take a basket outside and pick the most delicious berries and mushrooms in the season or drive the elk route in your own car in the evening.
In the area there are fantastic swimming opportunities.